Published 2018-10-04 00:00:00 UTC 3 Minute read
Korean-American Jazz prodigy Grace Kelly visits Korea after 10 years
a saxophonist…Appearing at the "Jarasum Jazz Festival" and releasing a new album on the 12th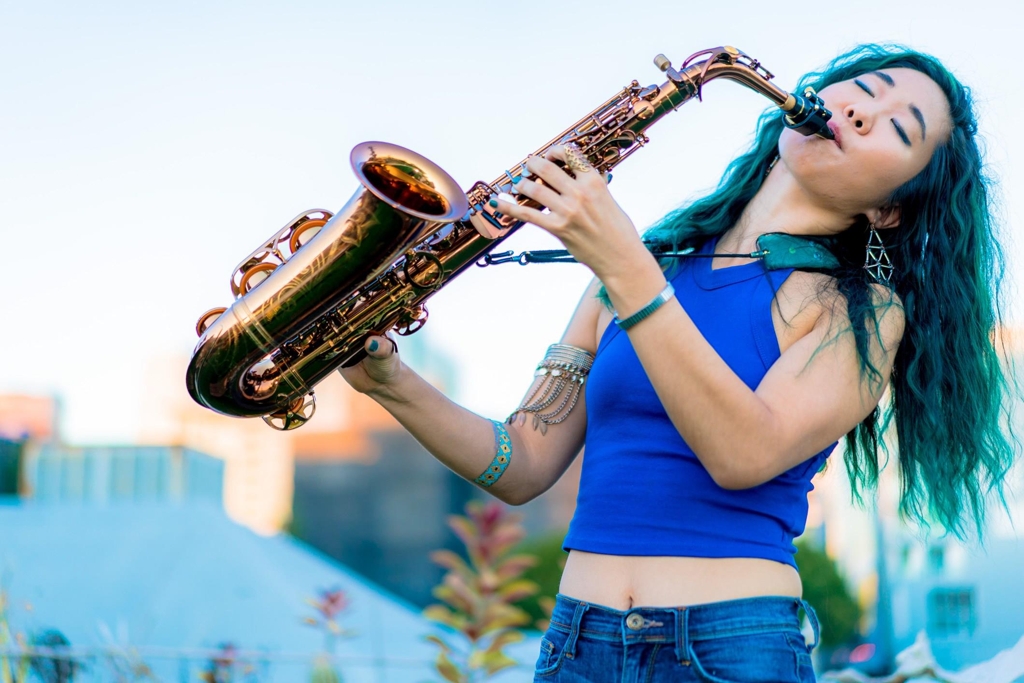 IONE ENT
(Seoul, Yonhap News Agency) October 4, 2018 -- Lee, Eun-jung -- Korean-American Jazz prodigy Grace Kelly visits Korea after 10 years
Grace Kelly (real name Jung Hye-young, 26), a Korean-American saxophonist and singer-songwriter, will visit Korea with her band to stage the "Jarasum Jazz Festival."
According to the agency IONE ENT on the 4th, Kelly will perform as a four-member band "Grace Kelly Brooklyn Band" on the stage on the 14th, the last day of the Jarasum Jazz Festival. It is the first time in 10 years that she has performed in Korea since 2008.
She will perform seven to eight songs from her albums "Go Time: Brooklyn" and "Go Time: Brooklyn 2" on the stage, and breathe with the audience by improvising.
"Go Time: Brooklyn 2," which will be released simultaneously around the world on the 12th, will be released in Korea on the same day. The album contains various genres such as jazz, electronic, and pop.
Kelly, who was called a jazz prodigy 10 years ago, performed more than 800 times at music halls around the world, but unfortunately, it was the last time in Korea to participate in charity performances in 2008, said IONE ENT.
Kelly also said, "I'm excited to learn about my roots and learn Korean culture through this visit to Korea. I want to be a bridge between Korea and the United States."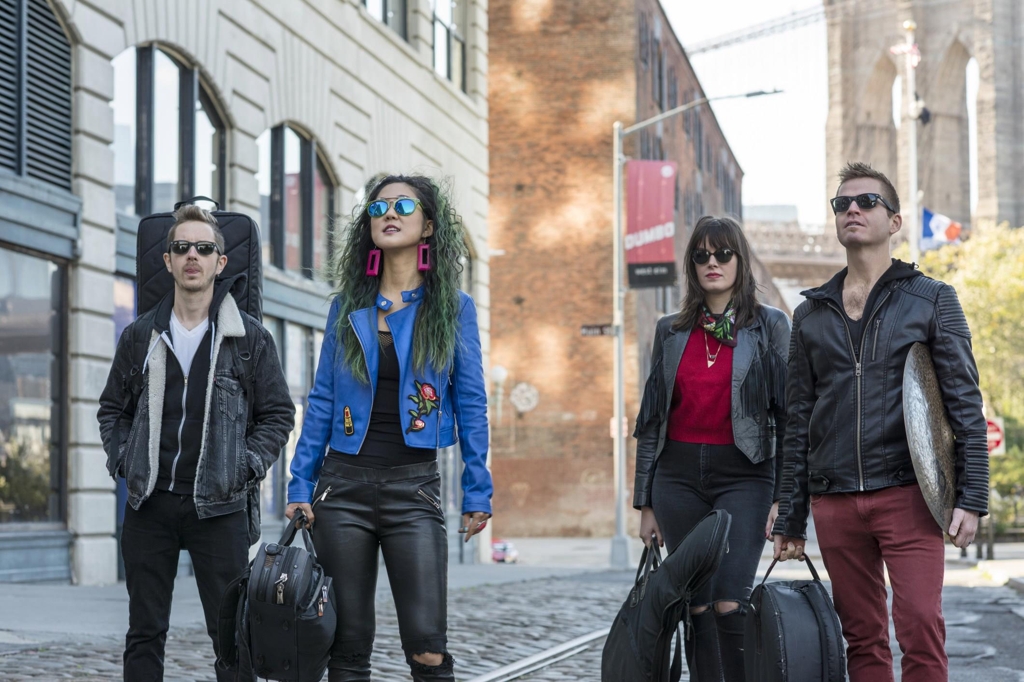 Born to Korean parents who immigrated to the U.S., Kelly was introduced as a jazz prodigy in Korea 10 years ago, drawing attention to her career. Since then, her performance has not been known in Korea, but she has emerged as an Asian female saxophonist, which is rare for American jazz fans.
Kelly started learning piano at the age of six, first composing at the age of seven, and then learning saxophone at the age of 10. She made her debut with her first album "Dreaming" at the age of 12, playing her own song with the Boston Pops Orchestra at Diane Reeves at the age of 14, and at the age of 16, she participated in the Obama's inauguration at the Kennedy Center.
She learned saxophone from world-class musicians such as Lee Konitz and Phil Woods, and at the age of 16, she entered Berkeley School of Music with a full scholarship and graduated at the age of 19.
In addition, she received the Jazz Artist of the Year Award at the 2016 Boston Music Awards, the Alto Saxophonist Award for New York Jazz Fan of the Year 2016, and the Silver Award for Adult at the 2017 International Composition Competition, and was invited to the Newport Jazz Festival and Montreal Jazz Festival. She has also performed with famous musicians such as Harry Connick Jr., Miley Cyrus, and Jamie Cullum.
Her new album "Feels Like Home" won the grand prize in the "John Lennon Songwriting Contest."