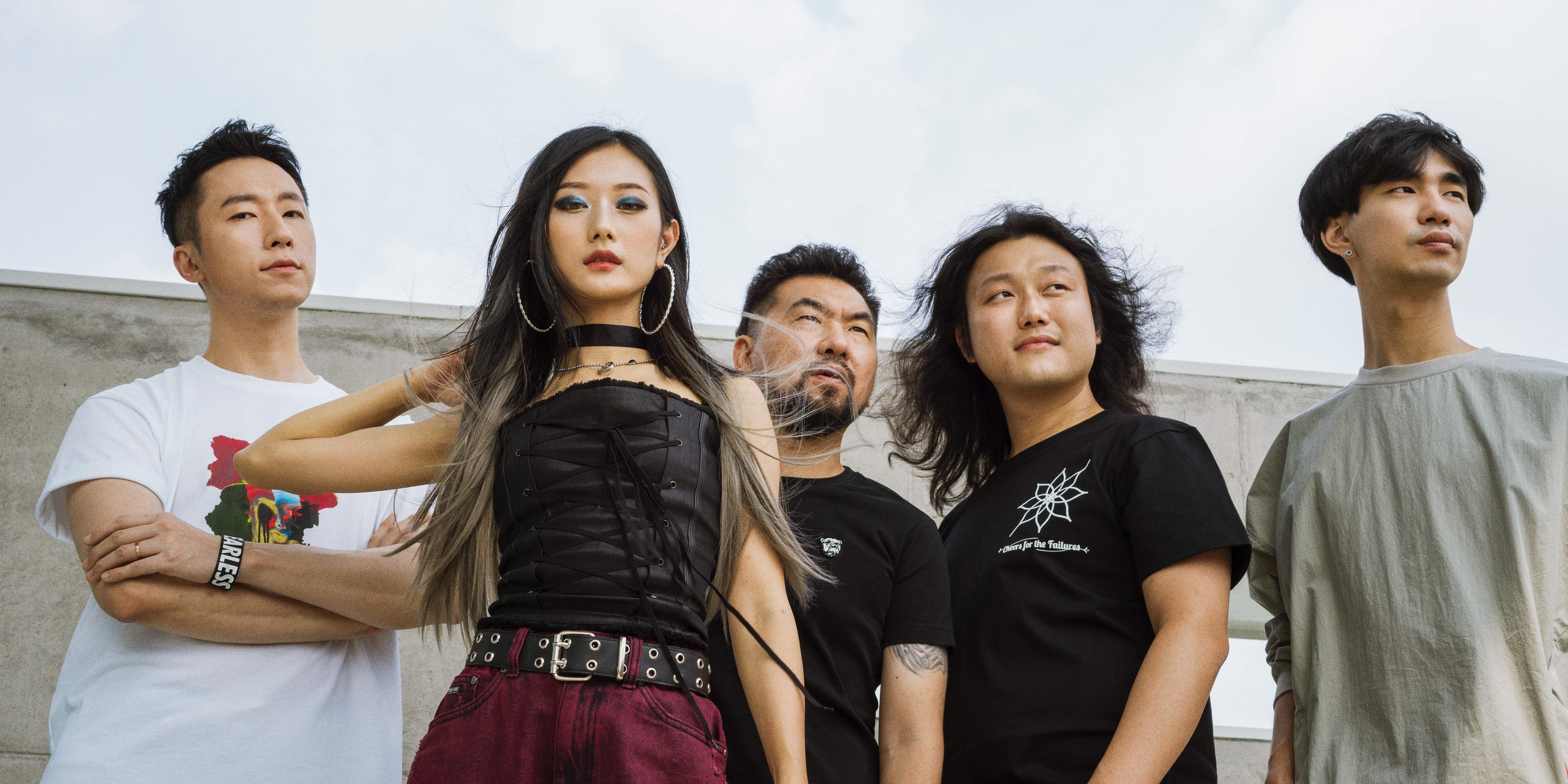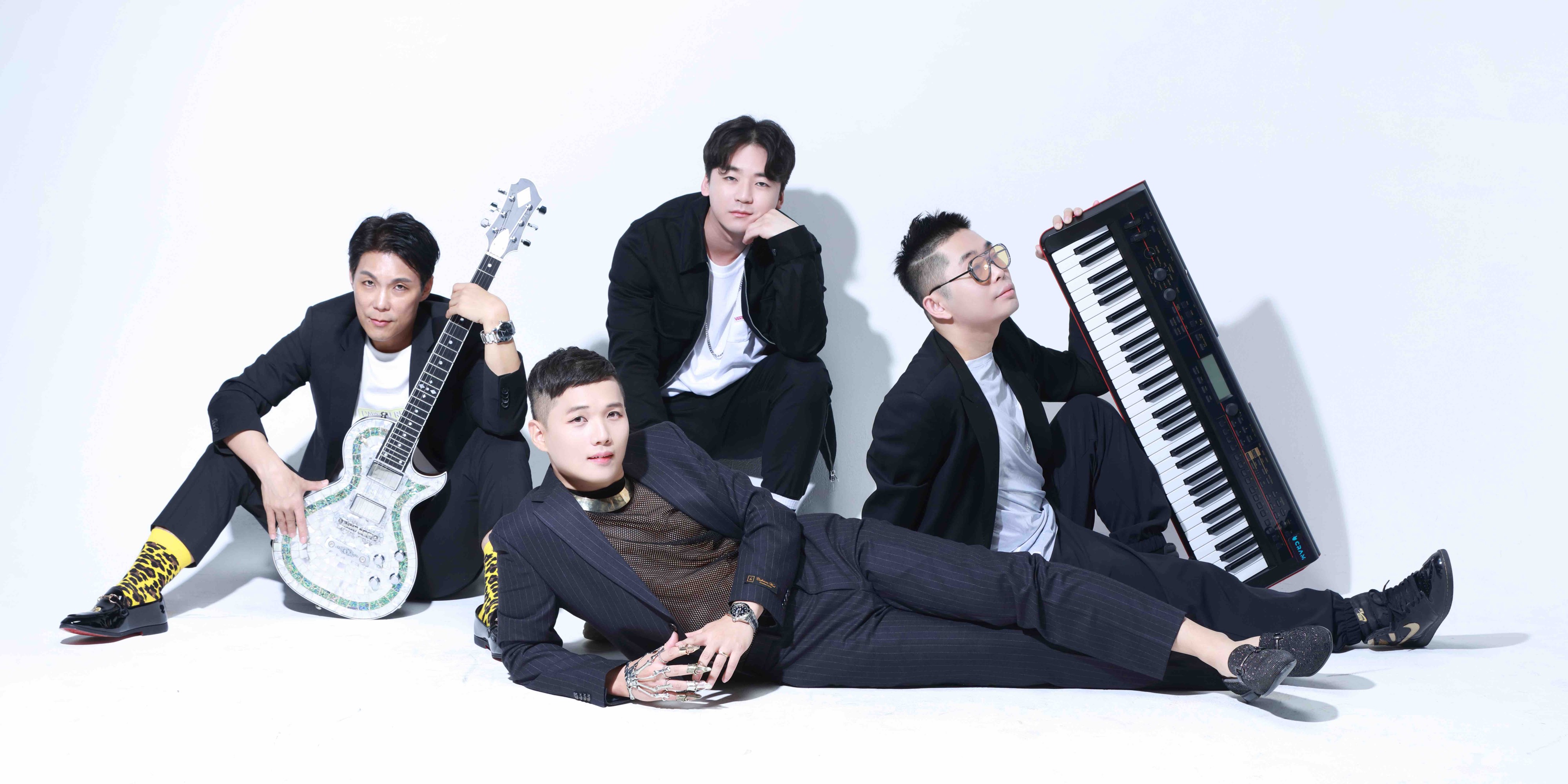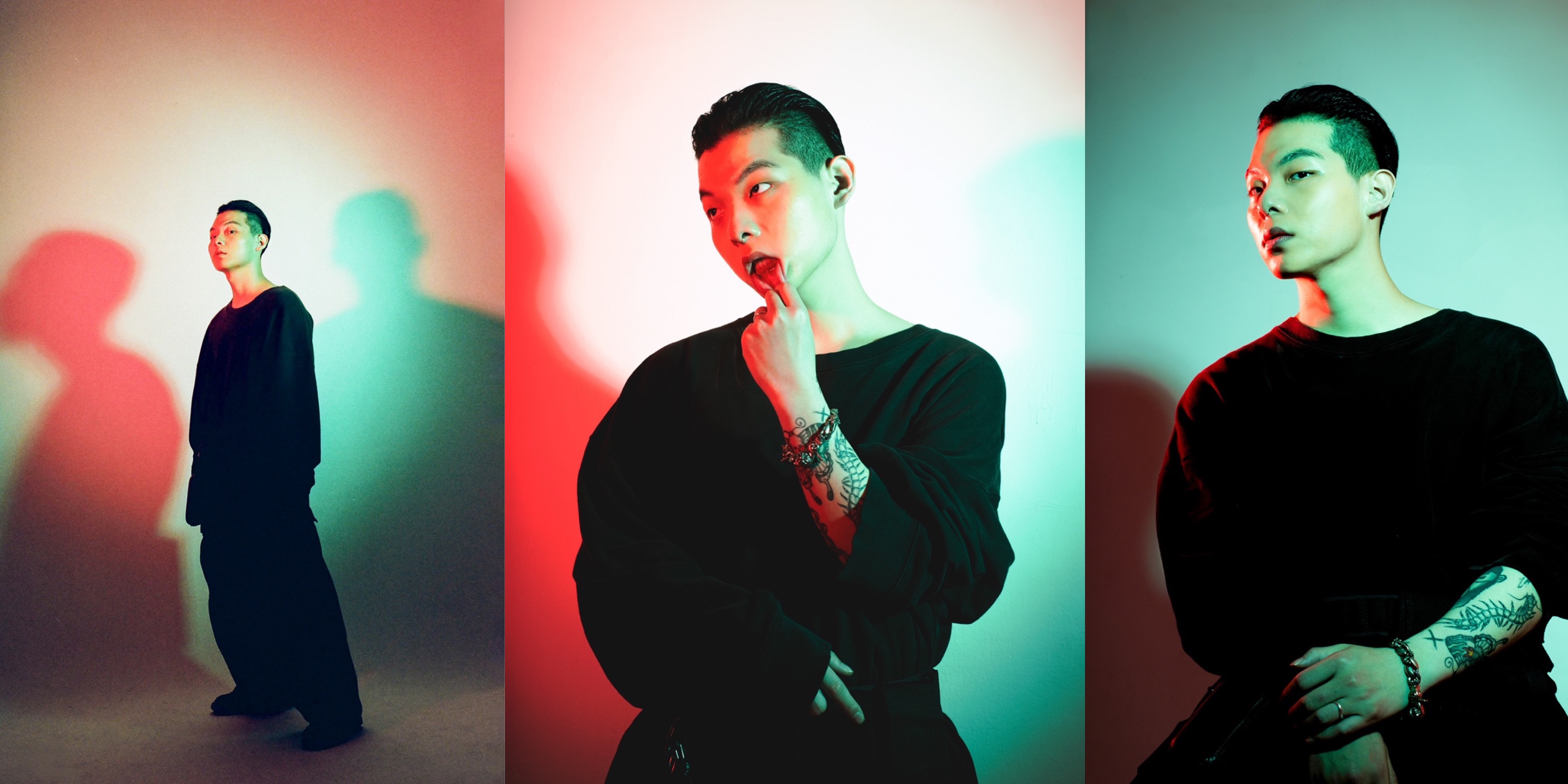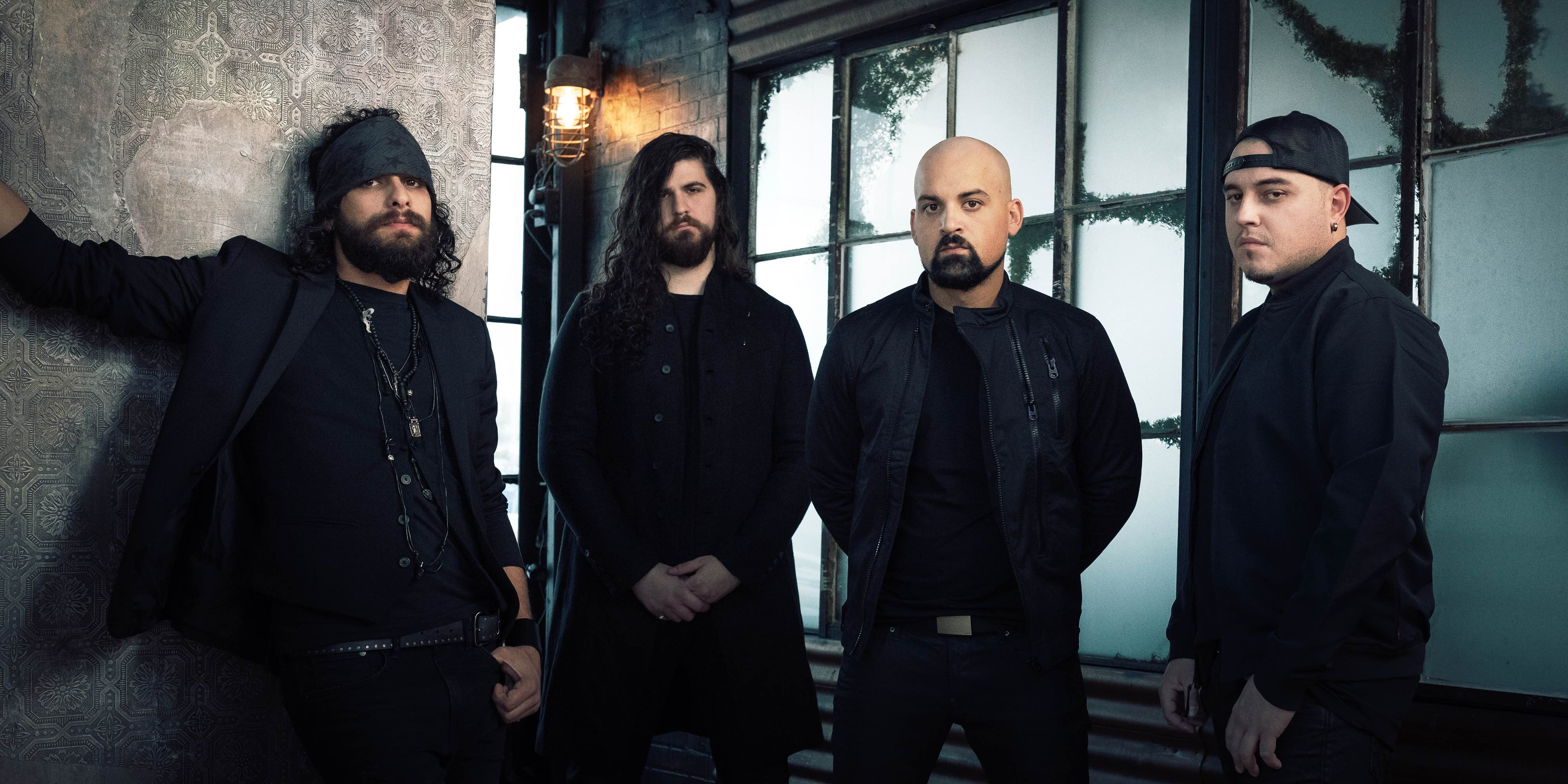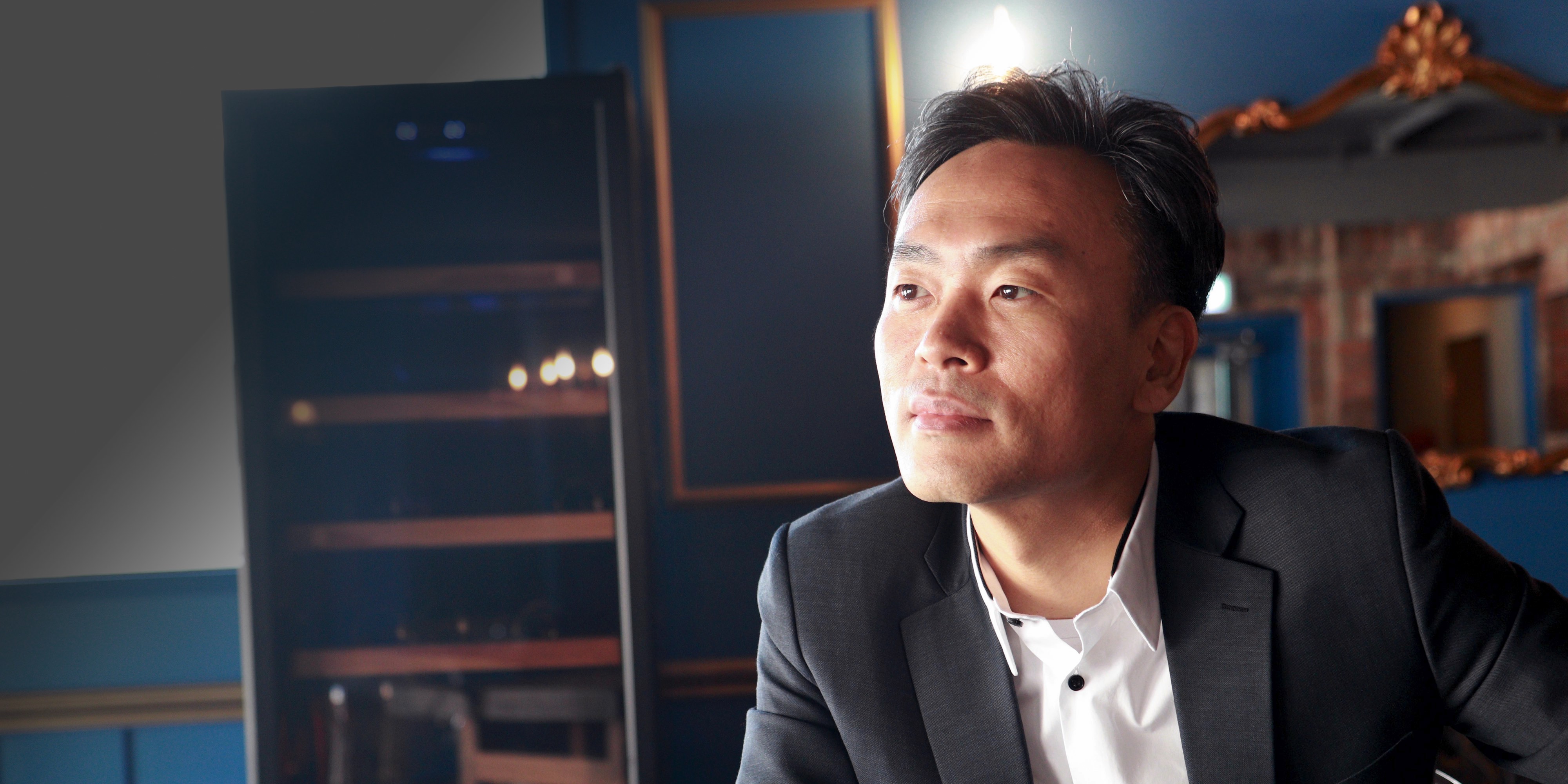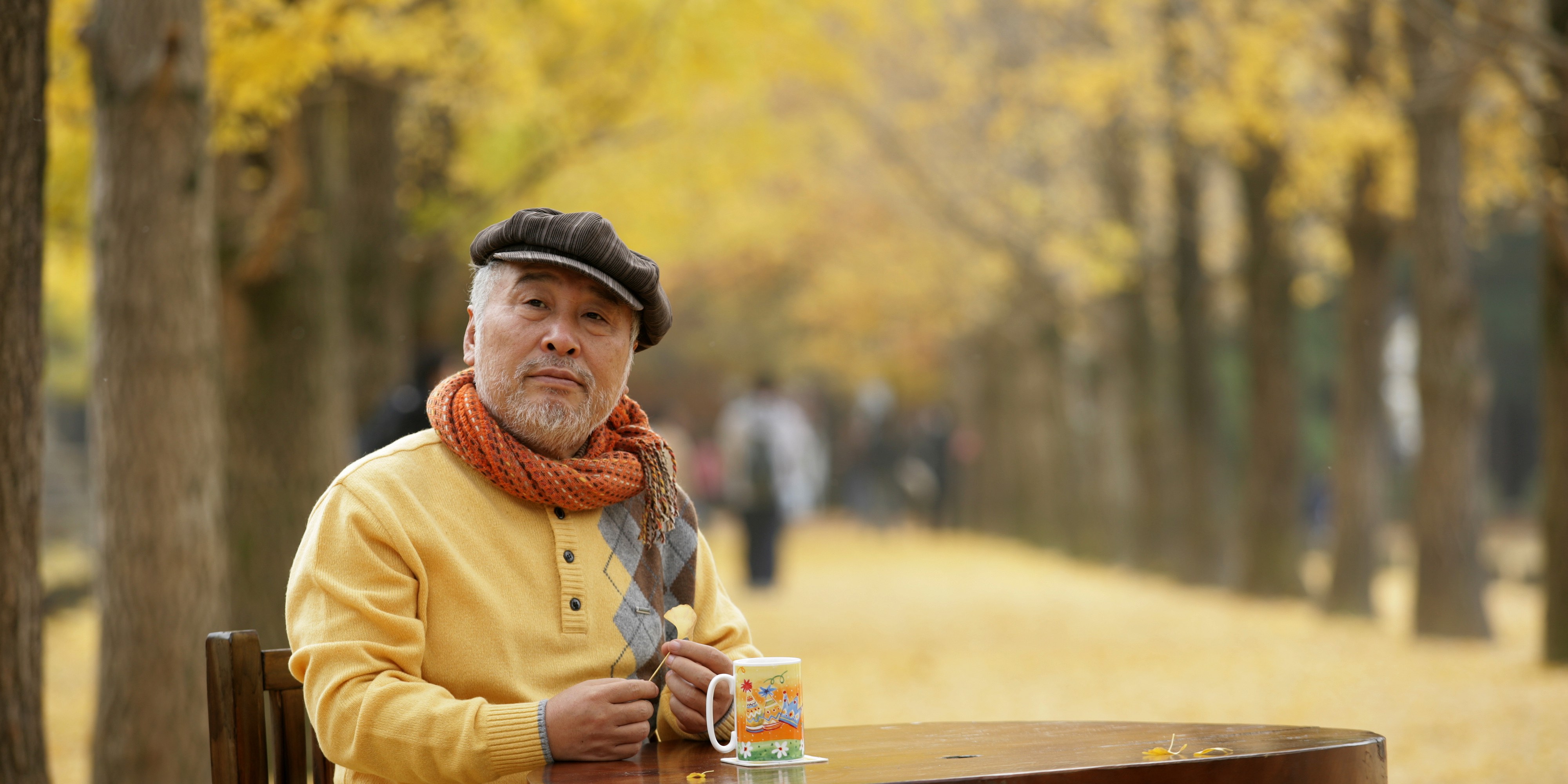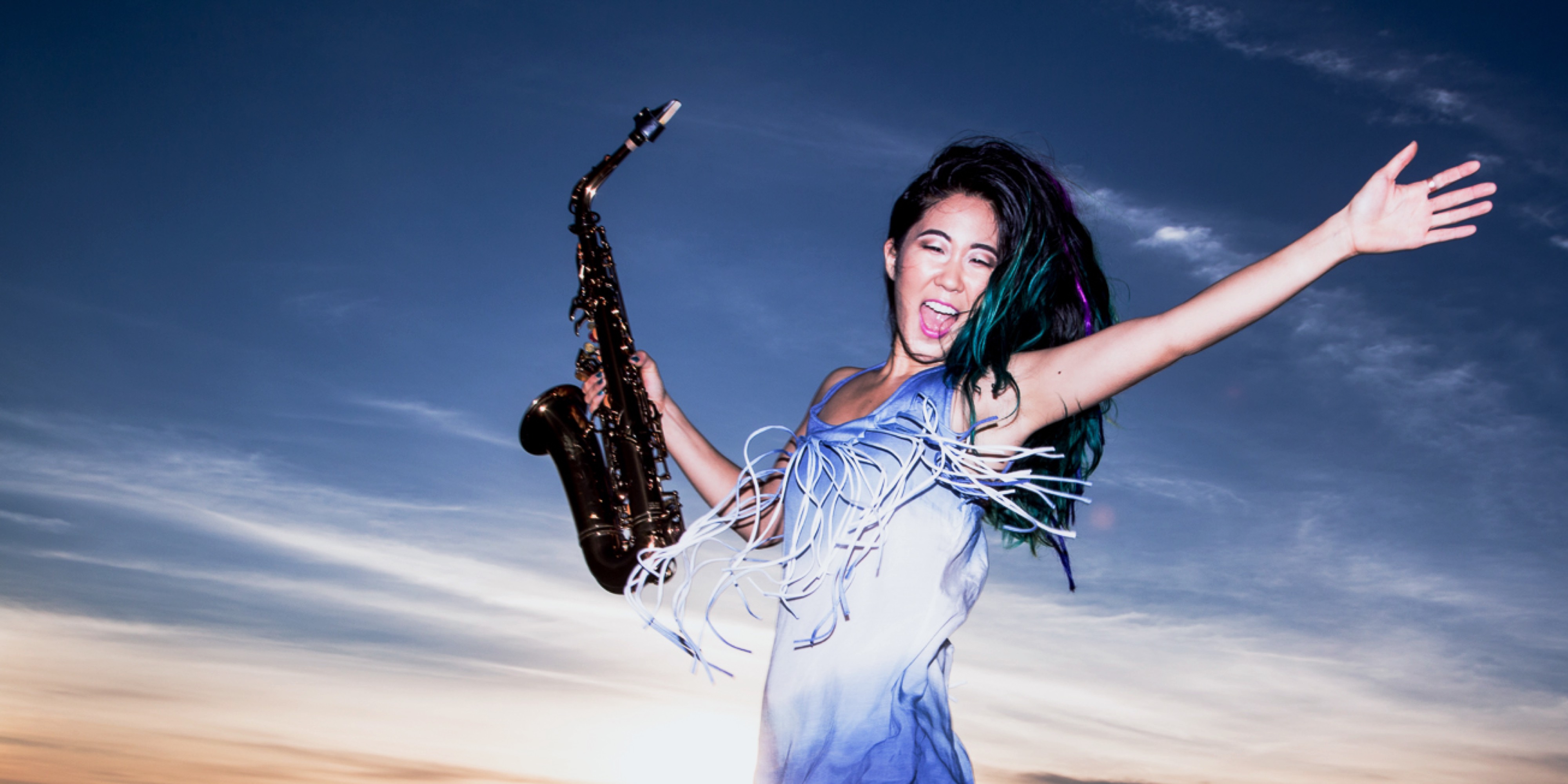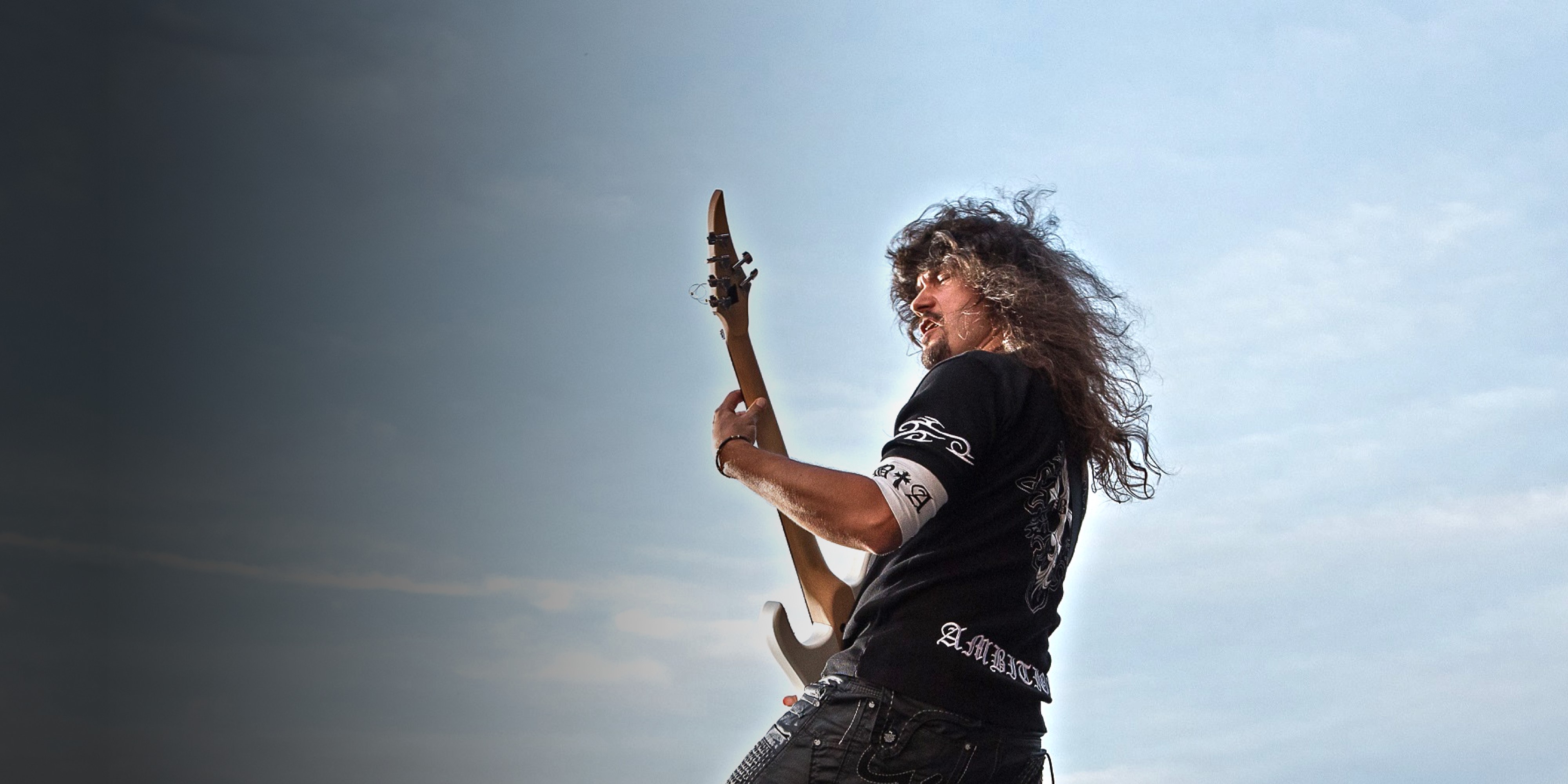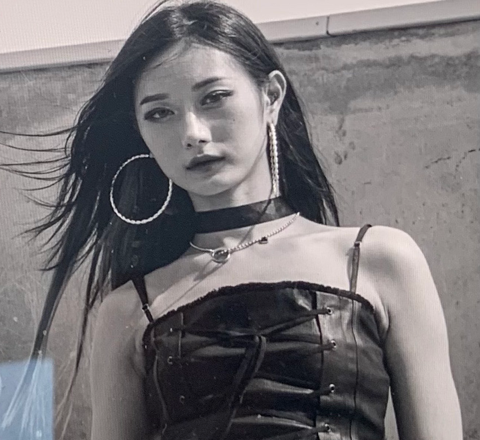 Messgram
Rock - Metal - Emo
About IONE ENT
Music Label, Publishing & Booking Agent
IONE ENT is a leading S. Korean entertainment company established in 2016 by experienced music veteran executives. We are a full-service record label and music publisher with a growing roster of indie and world-class local/international artists. And we are engaged in music production, promotion and live events.
30
Music Experience
IONE label and partnerships can support your band/artist, label or publisher in Korea and beyond

20
Countries
Our partner network extends throughout Asia, Europe and Americas

Services
IONE ENT
We provide a variety of services as a traditional label, along with publishing, booking and other services for our international clients.
Label Services
We can supply all traditional artist management, distribution, marketing, promotion and A&R functions throughout Asia.
Publishing & Sync
Our ever-increasing catalog is marketed and promoted throughout media and entertainment in S. Korea and the global market.
Booking Agent
In addition to music label services and publishing, we are a licensed booking agent in S. Korea.
Festivals & Concerts
We've organized concerts and booking for local/international artists throughout S. Korea and the global market.
Government Liason
IONE has received awards and recognition as a representative of Korea for various roles.
Music Conferences
Our deep experience in leadership roles with conferences include MIDEM, MU:CON, SXSW among others.
IONE ENT, your Asia partner
With over 30 years of music industry experience, we can deliver for your band/artist or label.
Address
#1111, 86-1 Jungang-ro 1275beon-gil
Ilsandong-gu, Goyang-si, Gyeonggi-do
Republic of Korea, 10401